Our Web Design
Methodology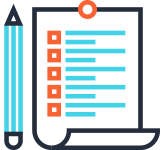 Research & Strategy
Choosing our White Label solution means you avoid the cost of purchasing your own MetaTrader 5 server license. Instead, you will be able to take advantage of our seamless set-up capabilities, fully managed services and reliable hosting connectivity solutions and dedicated support agent 24/7.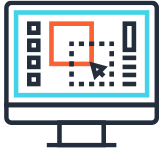 Graphic (UI) Design
Our team of web designers build a visual strategy that ensures the right aesthetic is integrated across your website so that your brand is properly presented. This includes all graphical language elements such as colours, fonts and straplines. The resulting concept is shared with all stakeholders to obtain feedback, and any changes are then implemented.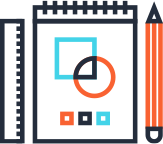 Page (UX) Design
Once the visual aesthetic of the website has been finalised, we move on to developing the information architecture and screen layouts of each page for every menu on the site. During this phase, wireframe design and information flow will be selected and implemented to ensure a high quality user experience. The same principles are applied on all websites, regardless of industry or size of your organisation.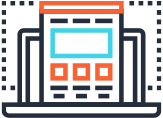 Videos & Image Sourcing
Aside from the graphical elements that make up for the web design of the new website, we also spend considerable time sourcing high quality videos and images that will complement its overall look and feel, and contribute to the tone that best represents your brand's attributes.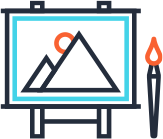 Final Artwork
The last phase of the web design process, this is when our design team finalizes the artwork for the new website. The artwork is then fragmented into different elements and handed over to our web developers to integrate into code.